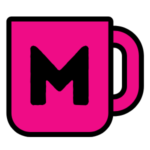 My name is David Feldman.
I'm a professional copywriter.
I write 100 million dollar funnels.
Hire a million
dollar copywriter.
I used to work at Goldman Sachs as a financial analyst. Now I write copy that generates literally hundreds of millions in sales.
I've been featured in Forbes and CNBC. I've written copy for top entrepreneurs and brands, A-list celebrities, and even a former President of the United States of America.

I only work with
four clients at a time.
To provide the best possible service I limit my clients.
This allows me to give them the best asset I can offer:
My undivided attention.
The price is $4,000/month:
● 4 hours of my time. Typically, this is used for a weekly one hour meeting.
● 4,000 words.  This can be used for anything you need.  Sales pages, social media posts, emails, ad copy, blogs, website copy, etc.
I currently have one opening.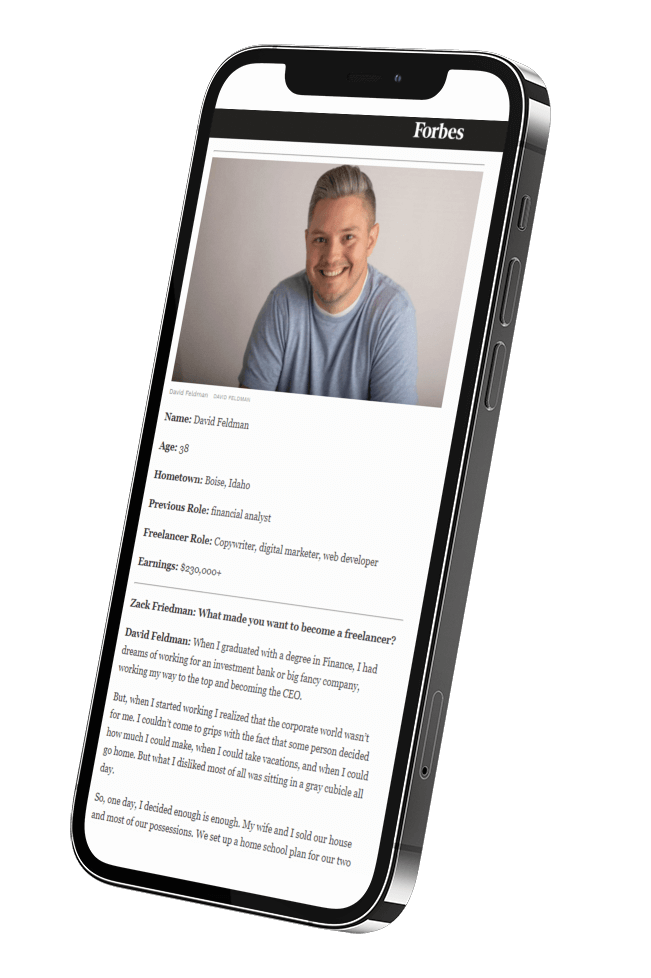 Website Home Page: $1,000
Sales Page (Less than 2K words): $3,000
Sales Page (More than 2K words): $6,000
Emails: $150/per
Blogs, Social Media, Product Descriptions, Ads: Contact Me
Email me at: David@mugbranding.com